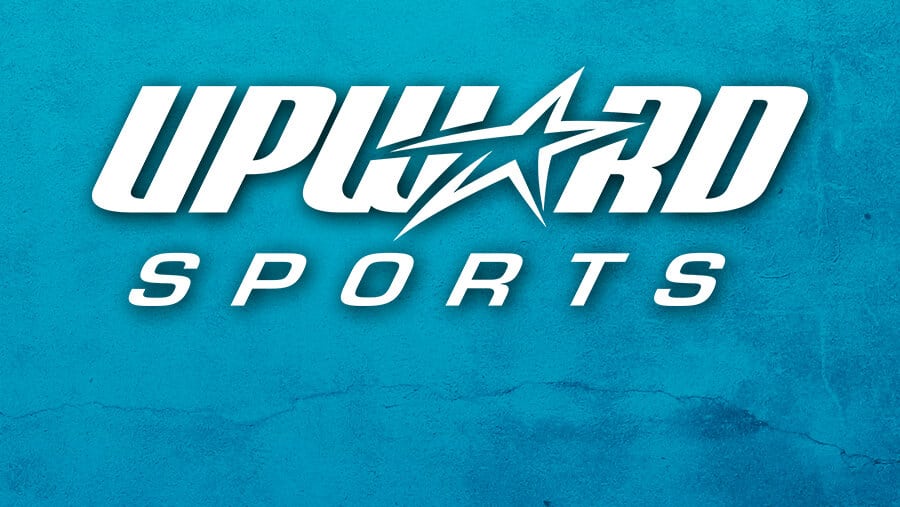 As part of our commitment to reaching children with the love of Jesus Christ, FBC Festus-Crystal City provides an exciting and encouraging sports league: UPWARD Soccer. The kids love the excitement and parents love the priorities of UPWARD.
UPWARD SOCCER SPRING 2020
AGES 4 Years Old (by 1ST game) to 4th Grade Boys & Girls
REGISTRATION & EVALUATIONS
REGISTRATION:
REGISTRATION IS NOW OPEN!
Pay online or by check & cash at the church.
Registration (Feb. 24 – Mar. 8) – $65
Late Registration (Mar. 9 – Mar. 27) – $80
1st Practice Date – Monday, Mar. 16
1st Game Date – Sat. Mar. 28 (all games are on Saturdays)
Final Game Date & Awards Date – May 16
EVALUATIONS:
March 5 between 5:30 p.m. and 7:00 p.m.
March 7 between 10:00 a.m. and 12:00 p.m.
Our league depends on everyone attending 1 soccer evaluation.
They will take place at the Upward Soccer Fields at 1701 Plattin Rd just south of Hwy 61.
Evaluation is for all Upward Soccer participants.
Cleats recommended outdoors. Shin guards are required.
CONTACT
Call: 636-937-3668
Email: upwardsoccerdirector@gmail.com
Visit First Baptist Church Festus-Crystal City M-Th 8a-4p, Fri 8a-2p (Closed for lunch daily 12-1)