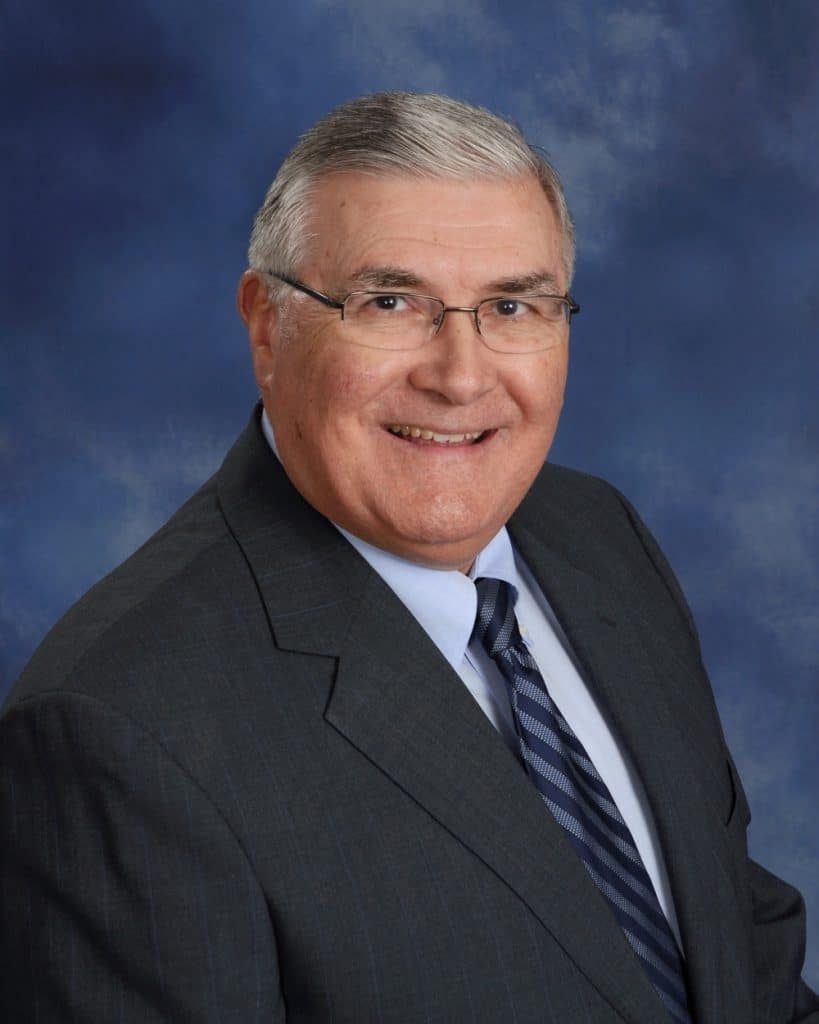 Dr. Charles McLain
Senior Pastor
Meet Dr. Charles McLain
Hometown: Born and raised in Grandfield, Oklahoma
Immediate Family: Wife, Joy; 2 sons, Ben & Jordan; 2 daughters, Meredith & Beth. 5 grandchildren.
Education:  B/S Degree Finance, Oklahoma State University. Master of Divinity/ Doctoral Studies, Southwestern Baptist Theological Seminary.  Doctor of Ministry, Andersonville Theological Seminary.
Years in Ministry: Forty-five. Pastor of five churches. Served with North American Mission Board for over five years.
Life Verse:  Joshua 1: 9, "Have I not commanded you?  Be strong and of good courage:  do not be afraid, nor be dismayed, for the Lord your God is with you wherever you go."
One Great Passion:  Preaching the Gospel and being a pastor.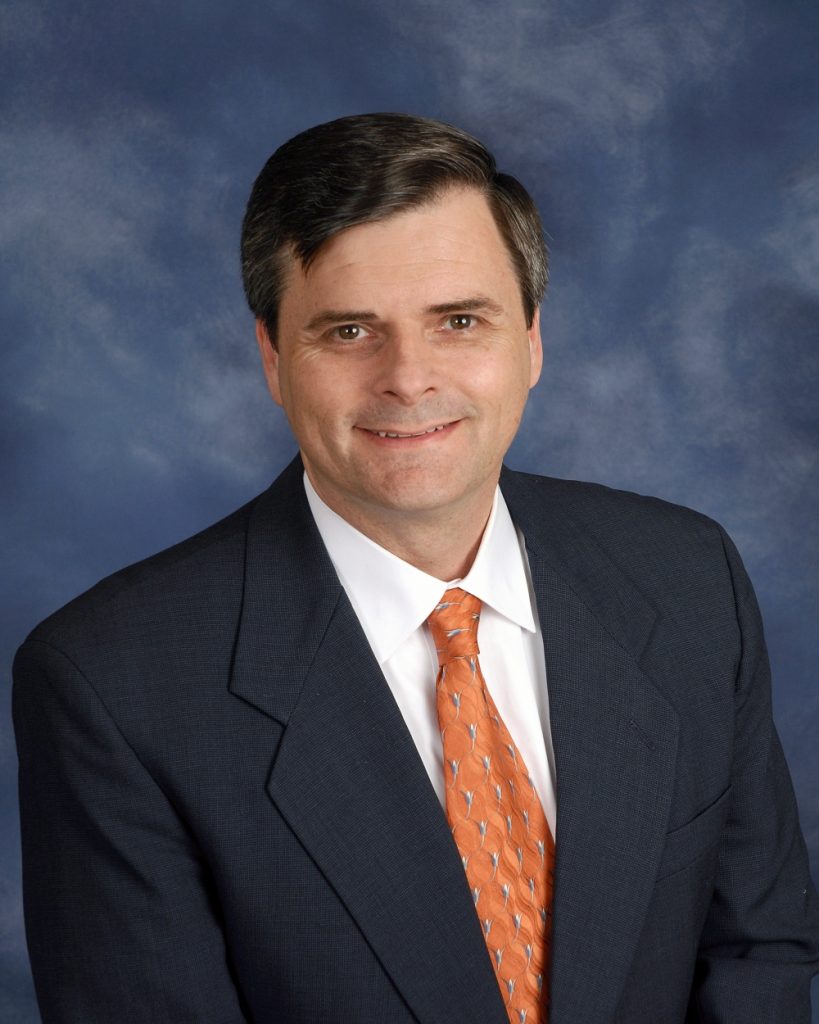 Carey Jones
Associate Pastor
Meet Carey Jones
Hometown: Baytown, Texas
Immediate Family: My wife is Lisa and we have a son, Nate and a daughter, Jennifer.
Education: BBA, Stephen F. Austin State, Nacogdoches, TX
M.Div. Southwestern Baptist Seminary, Fort Worth, Texas
Life Verse: Romans 12:1, "I beseech you therefore, brethren, by the mercies of God, that you present your bodies a living sacrifice, holy, acceptable to God, which is your reasonable service.
Passion: Leading people to Jesus! My first job was working on one of my dad's shrimp boats; it was hard work indeed! Later, when God called me into ministry, Matthew 4:19 spoke to me in a special way, "Follow Me and I will make you fishers of men." Like fishing, evangelism is hard work as well, but nothing surpasses the thrill of leading someone to accept Jesus as their Savior and seeing their life change. The best evidence Jesus lives is the miracle of a changed life today!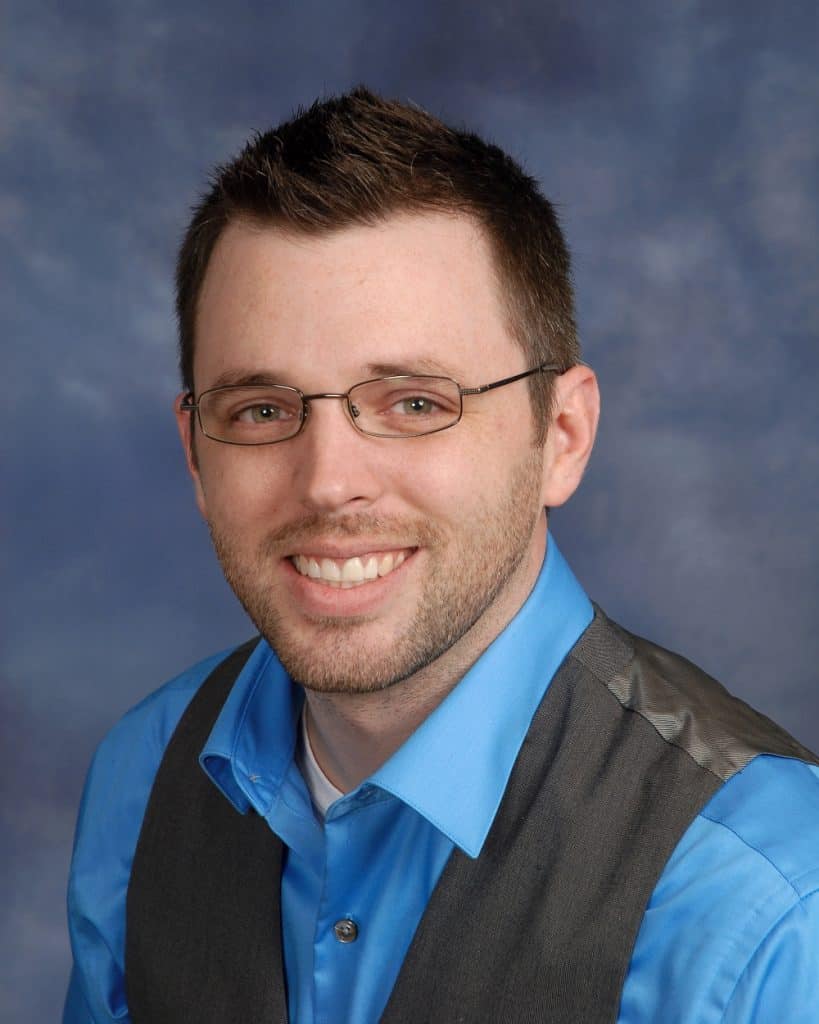 Ryan Nichols
Student Pastor
Meet Ryan Nichols
Hometown: New Port Richey, Florida
Immediate Family: wife, Kasey, son, Liam, and daughters, Arwen and Awa.
Education: Master's of Arts in Theology, Liberty Baptist Theological Seminary, Bachelor of Ministry, Baptist College of Florida
Years in Ministry: 11
Life Verse: John 15:1-5 – "I am the true vine,and my Father is the gardener. He cuts off every branch in me that bears no fruit,while every branch that does bear fruit he prunes so that it will be even more fruitful.You are already clean because of the word I have spoken to you. Remain in me, as I also remain in you. No branch can bear fruit by itself; it must remain in the vine. Neither can you bear fruit unless you remain in me. I am the vine; you are the branches. If you remain in me and I in you, you will bear much fruit;apart from me you can do nothing".
Odd Hobby: Reading, school, movies, video games. Above all, my favorite thing to do is watch The Walking Dead. I am addicted!
Favorite Food: No such thing. I love it all. Well, I love all food except wormy type foods. i.e. sauerkraut, grilled onions… etc…
One Great Passion: To love God and people in the same way He has shown His love to me. Sacrificially.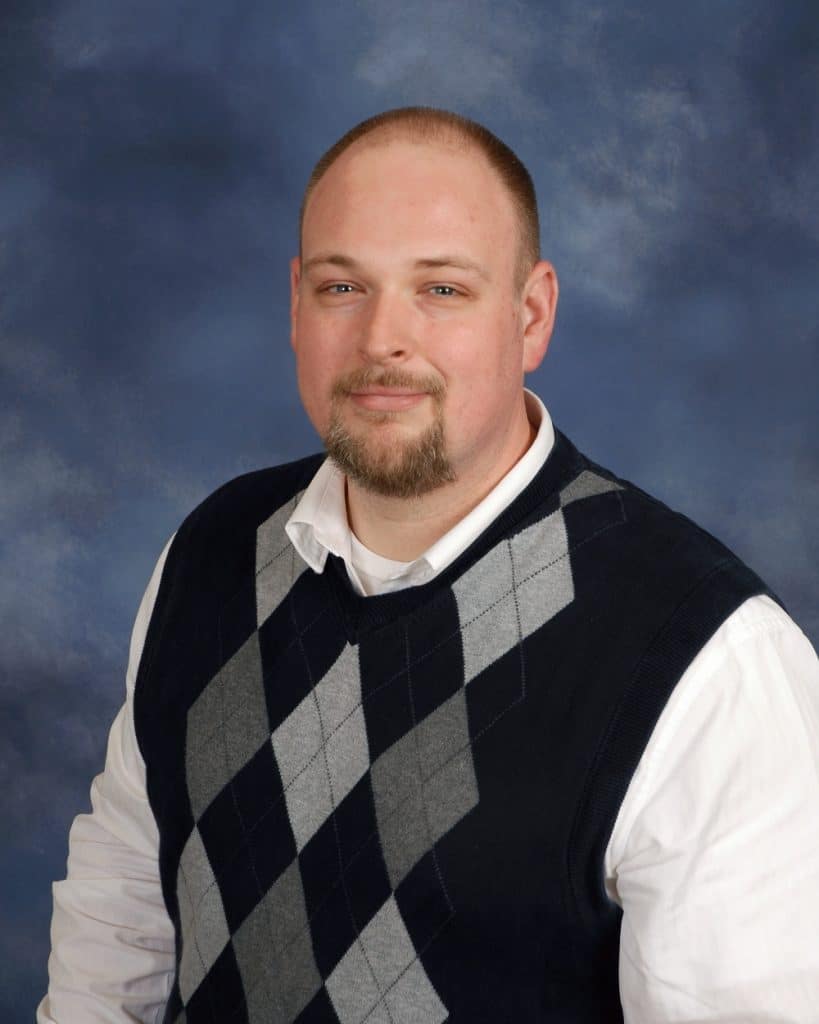 Aaron Walden
Worship Pastor
Meet Aaron Walden
Hometown: Bristol, VA
Immediate Family: wife – Rachel; two sons, Joshua and David; two daughters, Elizabeth and Suzanna.
Education: Master of Divinity with concentration in Church Music – Southwestern Baptist Theological Seminary
Years in Ministry: 10
Life Verse: "Since you have in obedience to the truth purified your souls for a sincere love of the brethren, fervently love one another from the heart, for you have been born again not of seed which is perishable but imperishable, that is, through the living and enduring word of God." 1 Peter 1:22-23 NASB
Odd Hobby: Cooking!!!!
Favorite Food: What isn't my favorite food I love it all !!!
One Great Passion: Teaching on Worship