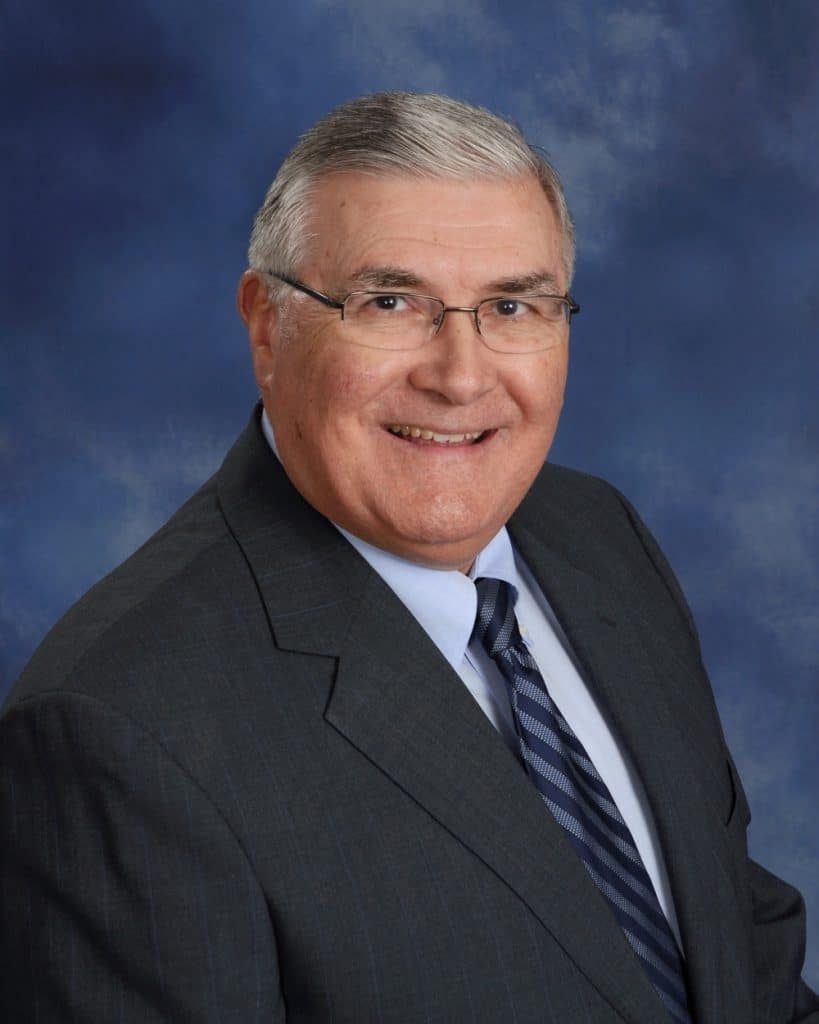 Dr. Charles McLain
Senior Pastor
Meet Dr. Charles McLain
Hometown: Born and raised in Grandfield, Oklahoma
Immediate Family: Wife, Joy; 2 sons, Ben & Jordan; 2 daughters, Meredith & Beth. 5 grandchildren.
Education:  B/S Degree Finance, Oklahoma State University. Master of Divinity/ Doctoral Studies, Southwestern Baptist Theological Seminary.  Doctor of Ministry, Andersonville Theological Seminary.
Years in Ministry: Forty-five. Pastor of five churches. Served with North American Mission Board for over five years.
Life Verse:  Joshua 1: 9, "Have I not commanded you?  Be strong and of good courage:  do not be afraid, nor be dismayed, for the Lord your God is with you wherever you go."
One Great Passion:  Preaching the Gospel and being a pastor.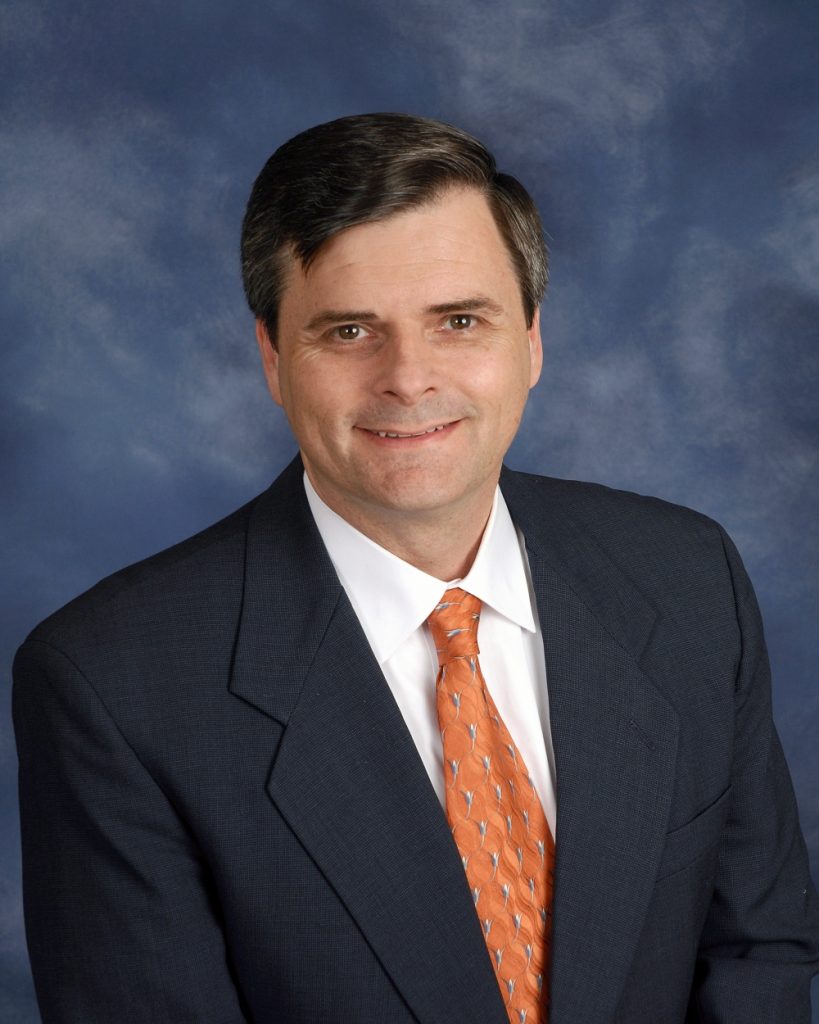 Carey Jones
Associate Pastor
Meet Carey Jones
Carey has been with First Baptist since 2014 but previously served churches in Texas and Arkansas.  He grew up in Texas and earned his Master of Divinity degree from Southwestern Baptist Seminary.  Carey's wife, Lisa, has been a Kindergarten teacher for over 15 years and is currently teaching in the local school district.  They have two children; Nate and Jennifer.
As Associate Pastor, Carey has many duties which include directing Sunday Connection Groups, weekly support groups, Children's Ministry, Preschool, and Senior Adult ministry.  He also oversees the church website, social media, and the business administration of the church.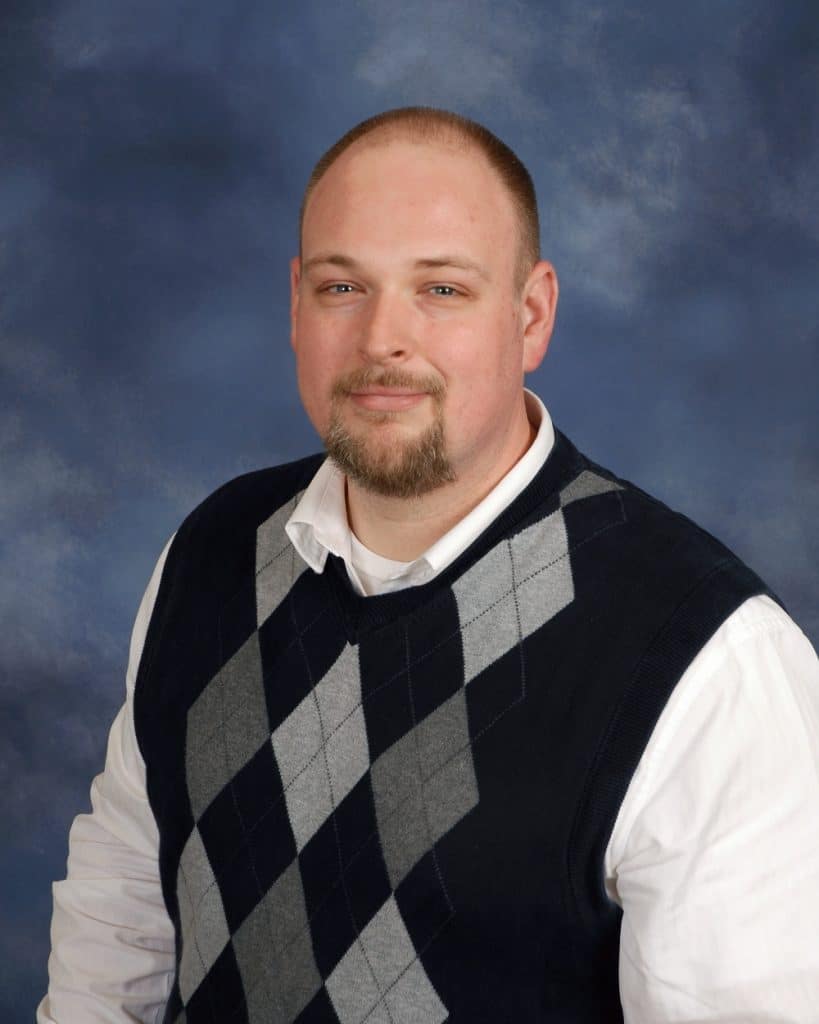 Aaron Walden
Worship Pastor
Meet Aaron Walden
Hometown: Bristol, VA
Immediate Family: wife – Rachel; two sons, Joshua and David; two daughters, Elizabeth and Suzanna.
Education: Master of Divinity with concentration in Church Music – Southwestern Baptist Theological Seminary
Years in Ministry: 10
Life Verse: "Since you have in obedience to the truth purified your souls for a sincere love of the brethren, fervently love one another from the heart, for you have been born again not of seed which is perishable but imperishable, that is, through the living and enduring word of God." 1 Peter 1:22-23 NASB
Odd Hobby: Cooking!!!!
Favorite Food: What isn't my favorite food I love it all !!!
One Great Passion: Teaching on Worship
Pastor of Students
First Baptist is currently receiving resume's for our next Pastor of Students.  Please see the Job Description for details on applying for this position.